You know how the saying goes about a cup of tea, right? Well, I think that for many, many Italians a slice of crostata alla marmellata has the same healing and solving power as a cup of tea. "How dare you?!" I hear you cry…
But hey, there is no reason to argue over which one is more powerful. We can all make a good cup of tea and eat a slice of crostata when it feels like the world is falling apart. And breathe.
What is it about crostate that makes what doesn't work look like it can be fixed, that there's hope and that we are going to be all right?
Is it the sweetness of the home-made shortcrust pastry? Or the goodness of a tasty jam/marmalade?
It must be one of those magic/sci-fi combinations that just do the trick and you can't really explain why. Right? Right (says in an "Archer" voice).
You can always tell when I'm feeling troubled by something, because you see me sitting at the kitchen table making a glorious mess while mixing eggs, flour, butter and sugar to shape them into a perfectly smooth dough ball.
It is inevitably crostata time… a time to heal my worries and to spoil husband George with something special to go with his afternoon cup of coffee (and, under pressure, for breakfast, too. Yes, I am still trying to persuade him that cake for breakfast is THE way to go. Me? Pushy? Never!).
Endless are the times I had crostata alla marmellata as a child: for tea or for breakfast – any time was a good time for my mum to bake one and have it ready for me and my brother.
There is always that feeling of comfort in knowing exactly what is going into the food you are eating, without the constant stress of reading labels for fear of finding some kind of nasty chemicals that might make you unwell, turn you into a total idiot and all that.
So, yes: home-made and made from scratch over shop-bought or restaurant-made, pretty much FOREVER.
And thank you mum for never stopping making us wonderful meals, no matter how tired you must have been, or worried, or in a rush – or even how overwhelming life must have felt at times.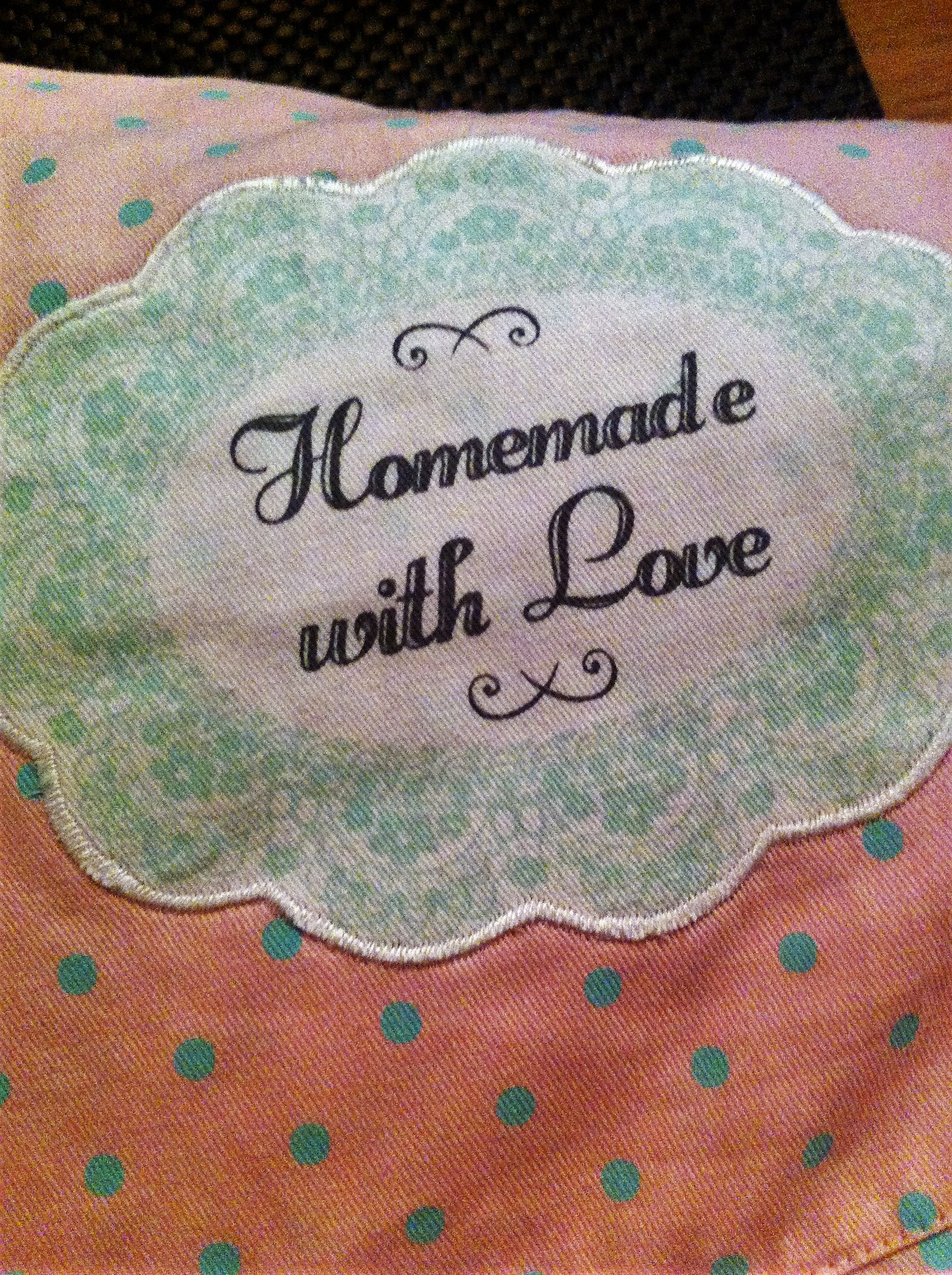 Despite her efforts to be equally generous to my brother and me, I was the one who would end up having more slices… They would somehow disappear and he would always look baffled when reaching out to the glass cake dome and seeing there was not much left. Hahahahaha – I was always a bit of a sadist, but when I grew up I made it up to him by starting to bake for him, even on request!
I have found myself searching for crostata comfort quite a lot recently. The usual struggle of winter weather, grey skies, dark days and the endless questions about the universe, the stars and other planets… (to put it simply).
Let's just say I am not one of those people who particularly enjoys the 'blessings' the winter season brings.
That said… It was rather wonderful to go to snowy, freezing Berlin for a cheeky long break last week and find comfort in lots of sausages, potatoes and apple strudels:-P!
And back in London I keep healing myself with crostata alla marmellata. I honestly see it as the one sweet treat I would choose every day over any kind of chocolate cake or other pudding.
You can change the filling every time: strawberry jam, marmalade, cherry, raspberries and many more flavours. Whatever you fancy, you can add as filling.
One thing worth noticing is that Italians make pies with conserve and jams as opposed to fresh fruit.
It is certainly a matter of taste and tradition, but I definitely prefer the Italian way. I find it less time-consuming, more practical and less messy.
I personally rely on the endless jars of home-made marmalade and jams my mum makes for me. Not to mention the occasional treat I get from wonderful and super-amazing friends such as Catherine, who surprised me a few months ago by leaving a jar of home-made apricot jam on my desk at work…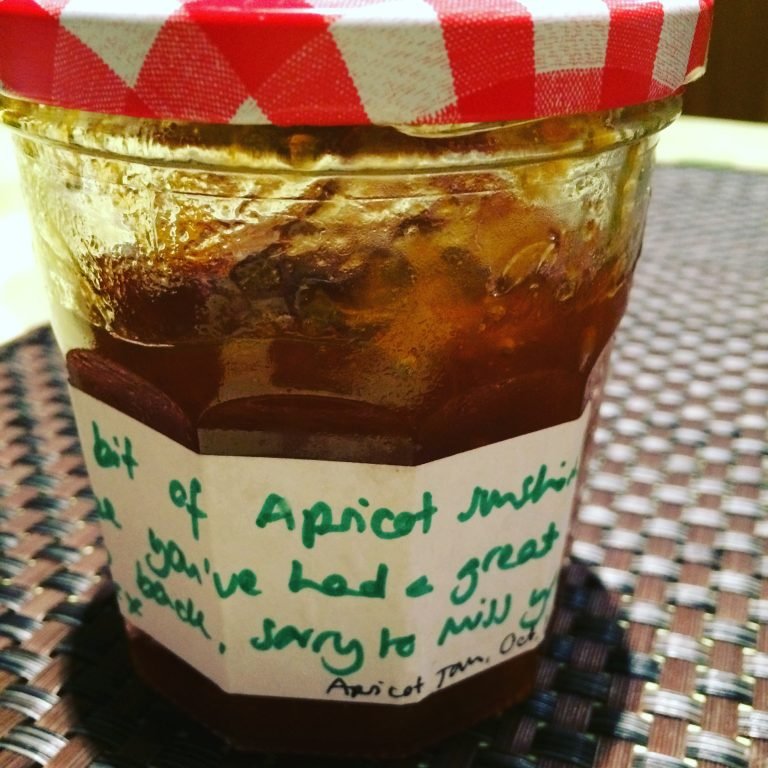 A slice of crostata alla marmellata is a treat for you and a special gift for any person close to your heart.
Let's make it together. Valentine's Day is approaching and whether you have a partner or not, make it for someone close to your heart to celebrate love in any form and shape.
The doses for the pastry (pasta frolla) may leave you with some extra pastry – I always make the most of this to make some cute biscotti:-).
Ingredients for crostata alla marmellata
Serves 6
For the pastry
350g all-purpose flour
1 teaspoon of vanilla sugar
1 teaspoon of baking powder
150g unsalted butter
150g caster sugar
3 yolks from medium-sized eggs
half an unwaxed orange rind (optional)
2 tablespoons milk
Filling
350g of your favourite conserve/jam/marmalade
Extra
Icing sugar
Extra flour for rolling the pastry dough
Method
To make the pastry
Sift the flour. Add the vanilla sugar and mix them both.
Chop the butter into cubes.
Mix the flour and the butter in a mixer until the mixture looks like damp breadcrumbs.
Add the baking powder and mix well.
Pour the content into a large bowl and create a well.
In the middle add the sugar and three yolks, (optionally) the orange rind and the milk.
Start mixing the ingredients in the middle of the well, first with your finger tips.
Slowly incorporate the damp breadcrumbs.
Knead rapidly the mixture to bring everything together into a smooth dough.
Wrap in cling film and let rest in the fridge for at least 30 minutes.
Making the crostata alla marmellata
Preheat the oven to 180°C (static).
Take the pastry out of the fridge.
Place some oven paper on a large surface, sprinkle some flour on it and roll out the pastry to a good amount bigger than the (24cm diameter) non-stick flan tin you are going to use. You can use any other round dish, too but make sure to line it with some butter and flour first.
We are using the paper to help transfer the pastry into the dish more easily than by rolling it onto your rolling pin (this is what I call cheating).
Transfer the pastry to the dish and, with the oven paper still on top, gently push the pastry against the walls of the dish, making sure it adheres properly.
Slowly peel the paper off. There should be a fair amount of pastry left over the edges.
Cut the extra pastry off with a knife and set aside.
With a fork make some light incisions all over the surface – but not so far as to make a hole through to the dish. They should only be superficial.
Pour the filling in the dish and spread it evenly with a tablespoon.
Gather the pastry trimmings and join them together to form another pastry ball.
On a surface sprinkled with flour, lay the pastry out again (4mm deep) and cut 6 strips, each 1.5cm wide.
Place 3 strips horizontally and 3 vertically on top of the crostata, overlapping.
Finally fold the edges back on top of the filling and the strips.
Place in the oven for 20-30 minutes. This will vary depending on your oven. But when the crostata starts getting golden (not dark), switch the oven off and let it rest inside for an extra 10-15 minutes. I like the pastry to be on the soft side, which is why I don't bake it for too long and just let it rest in the oven.
When ready, take it out of the oven. Let it cool down for a couple of hours.
Sprinkle some icing sugar over the top and enjoy one slice or two on your own, accompanied by a nice cuppa with your favourite music in the background; or curled up on the sofa with your favourite person in the world.
Crostata alla marmellata will keep well for a couple of days and is simply perfect the next day for breakfast. I genuinely think that there are not many better ways to start your day than with a slice of this Italian classic. And who could deny that is one of your 5 a day, with all that fruit!?:-D