Simple, traditional and authentic southern Italian family recipes
All southern Italian recipes I am going to share come mainly from my mum Mariolina who inherited them from my two grannies, Maria and Cristina.
 Ah, now you also know where my name comes from! When my mum got married, nonna Maria, my dad's mummy, taught her how to prepare the staples of Neapolitan and Puteolan (from Pozzuoli) cuisine. Nonna Cristina was known for making the best pizze in Pozzuoli…
Few recipes will come from my aunts or, even if rarely, from friends. As a result each recipe is linked to a memory: from days spent with my nonne (grannies), my mummy and my daddy, learning how to make gnocchi and pizza dough, to those when cooking helped me cope with some really tough moments in my life, such as my gorgeous dad passing away recently, or my husband's recovery from his bone marrow transplant less than two years ago.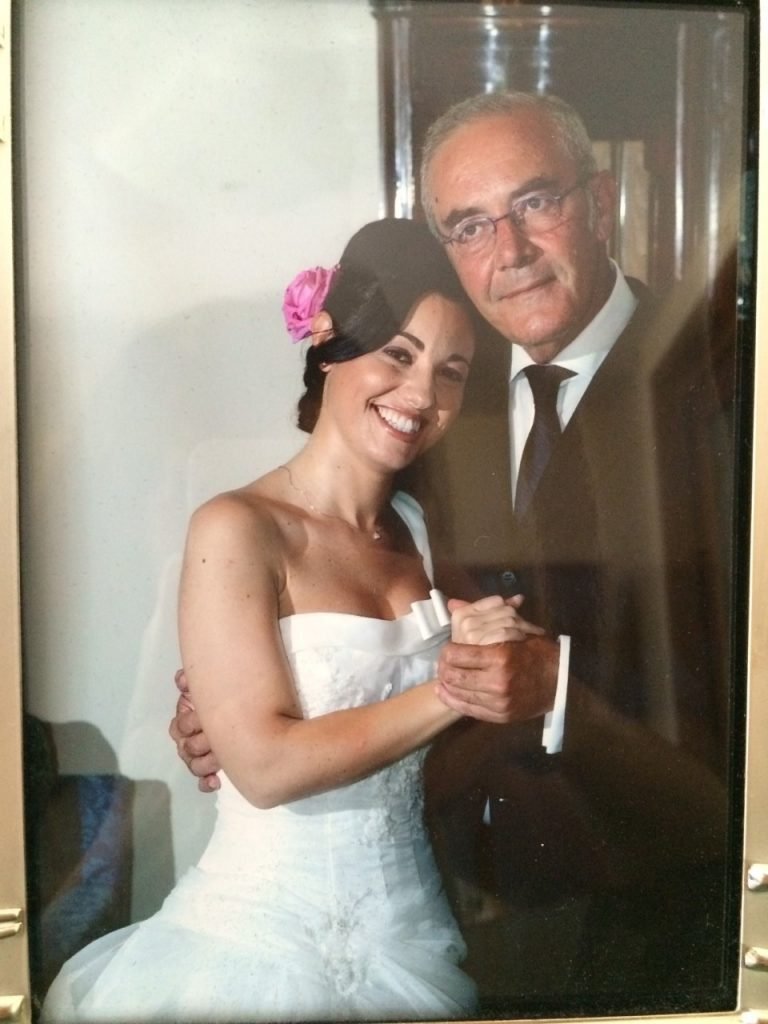 Recipes that reflect the Mediterranean diet
Having spent over six years in London, I get the impression (you may all disagree, of course) that British people are more familiar with Italian food from the north of Italy and not so much with food from the south. As a food lover, I am crazy about all the different Italian regional cuisines, but having grown up in Naples, my heart is set on recipes from the south of Italy, and especially from Campania, the region where Naples is located.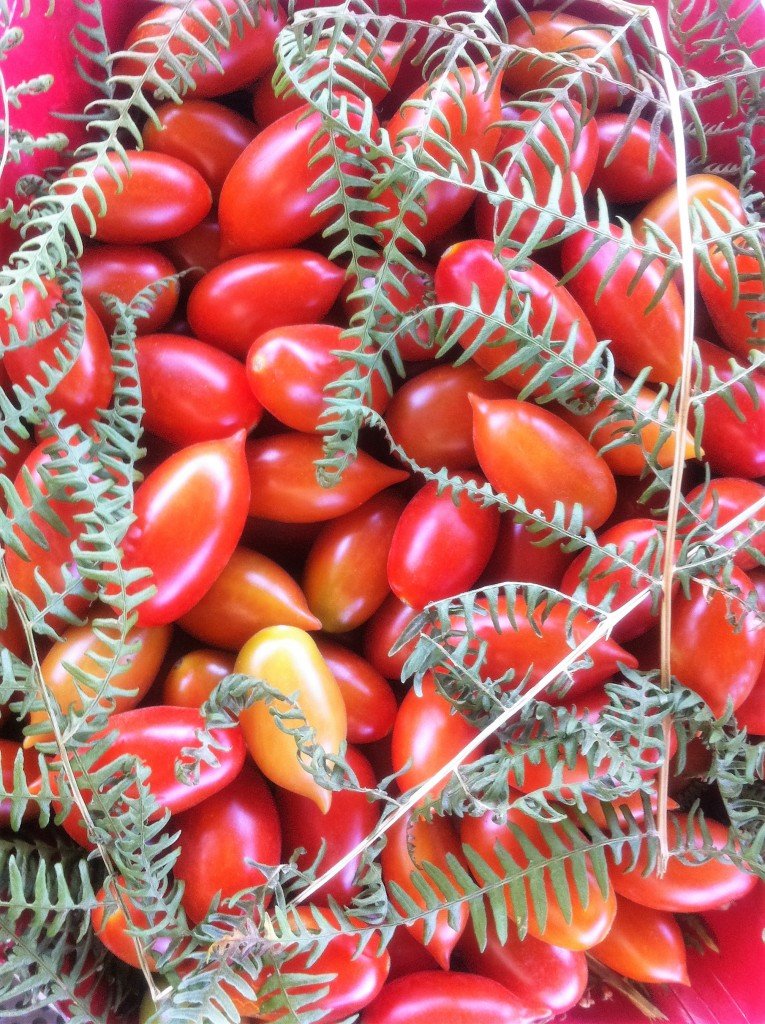 Southern Italian food has the reputation of being the soul of Italy. You may wonder why and you may argue that I am only highlighting the historic divide between north and south of Italy. But nope, not on this occasion. Let me explain why.
Neapolitan food – and recipes from southern Italy in general – are a strong example of Mediterranean cuisine, renowned for its health benefits, and that is reflected in the ingredients I have used and the recipes you will find on this blog. It is simple food as opposed to the sophistication of flavours and ingredients of other cuisines.
Think of MasterChef – and then forget about it, as there is none of that on this blog.
Instead…
If simple, fresh, healthy, very tasty and straightforward are your cup of tea, then you will love these recipes. During my life I have learnt (and was lucky enough) to appreciate the beauty and goodness of simple things. I love the unpretentious and the humble. And Neapolitan food is just that.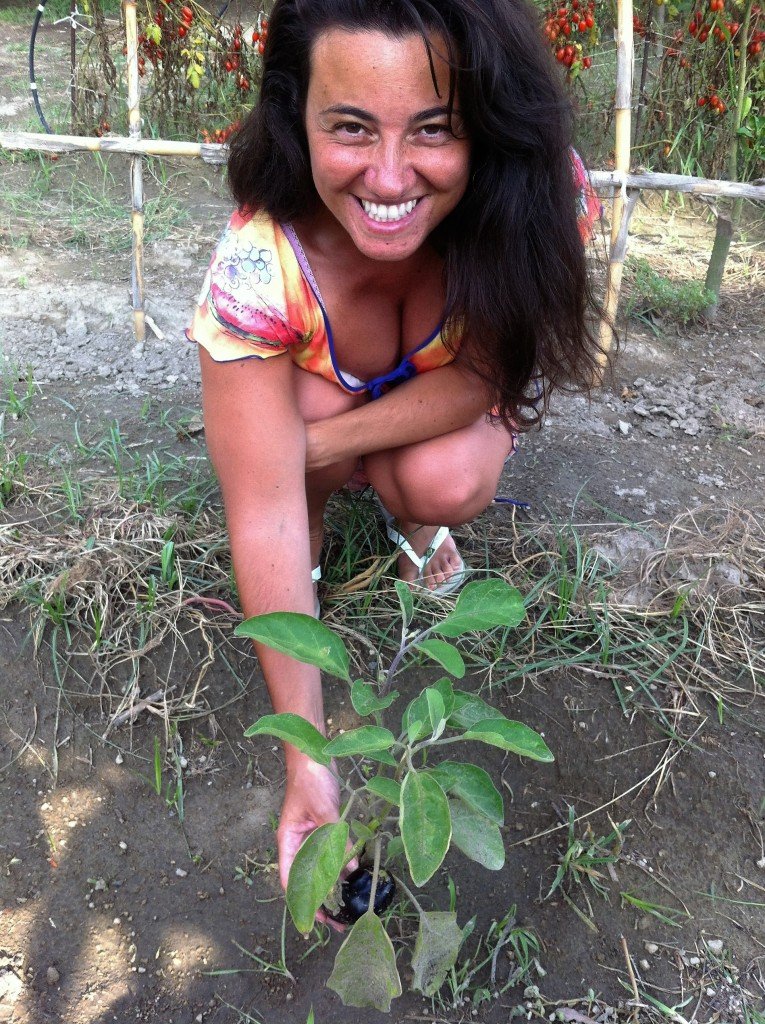 It is a good mix of dishes that were influenced both by aristocratic cuisine and popular tradition, which share the use of nutritious ingredients in sumptuous recipes such as sartù di riso or in pasta-based recipes such as pasta e fagioli and pasta e piselli, just to mention a few among my favourites.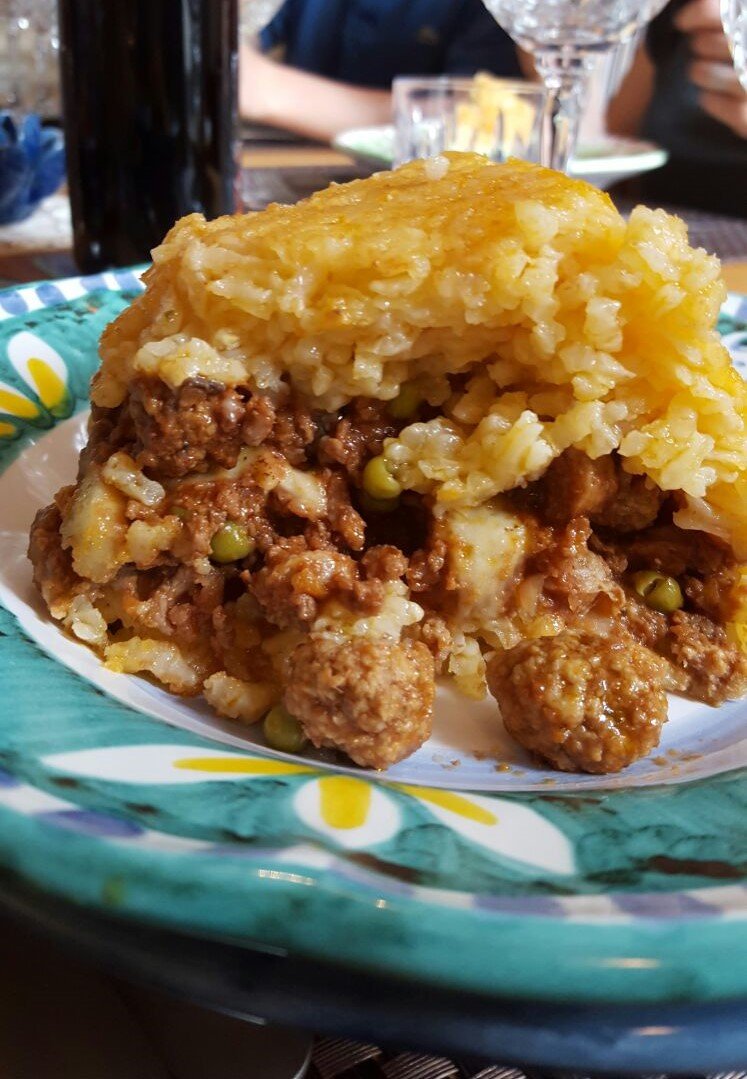 Sourcing ingredients
I made sure that all recipes I share could be prepared with ingredients sourced in the UK. You may be surprised to know how many shops now sell obscure Italian products and ingredients that I personally would have never thought I could find! 
Where the original ingredients were hard to find, I ensured the result would not change when using more available alternatives. 
Vegetarian?
Quite a few of the recipes are suitable for vegetarians. Many pasta sauces and sides, as well as pizza variations and mains, are meat-free! And where not, you really just need to take the meat out and the result will be equally scrumptious.
Writing style
You might find the occasional Italian word in the instructions.
Don't panic. I always provide a translation, but the Italian word will always be the most suitable one to describe a certain process, and if you are embracing Italian cooking, it is only fair to learn some vocabulary!
Who tasted and tested the recipes
My gorgeous husband George has been a star in forcing down all the food I made over the past 12 months. A real act of love! Joking apart, I would have not managed to test all 150 recipes without him. He did lots of chopping and grating and cleaning and often shopping. And he was never allowed to start eating any meal before having helped take the perfect photo of the dish first (which would usually happen after about 45,788 attempts!) An angel, I hear you say!
I also had a few friends testing some of the recipes. And so far no complaints! Some very determined ones came over to learn how to make specific dish and that was lots of fun. I love it when I can share a bit of knowledge with those who are keen to learn. I never take things for granted when I write down a recipe. Every step is mentioned, even those that could sound a bit obvious.
Photos

Photos were taken with both my nearly dead iPhone 4 and my husband's Galaxy S3/S5. No Photoshopping is applied, so what you see in the pictures is what you will get when your dish will be ready:-)
Many images won't be as bright as we did not take them during daytime, because I would do the cooking after work in the evenings, and only occasionally at the weekend. And guess what? Even when that happened during daytime, it was so grey and dark that it did not make any difference… You've got to love the British weather!
Excited to get started? Subscribe to email updates and ask your friends and family to do the same (make sure you activate your subscription via the link in the confirmation email you will receive):